Experience

the Excellence
Your Source for High-Quality Tubular Glass Products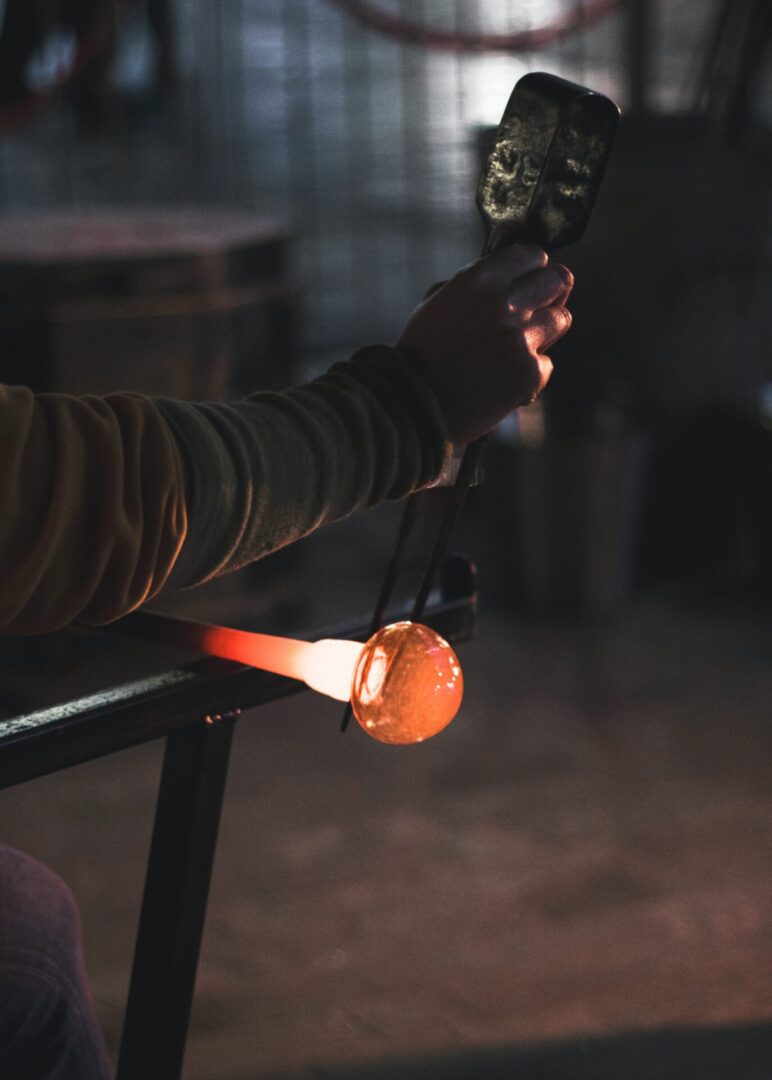 Creamer Glass Corporation, formerly Creamer Glass Works, was founded by Nelson Creamer. He owned and operated the business from 1921 until his death in 1972. Nelson believed he could manufacture the glass tubing through the entire process of molding the tubing to the final process of cutting and decorating. However, he realized he could produce higher quality products by purchasing the tubing and specializing in the cutting and finishing process.
Today, at Creamer Glass Corporation, we strive to continue providing the integrity and high quality established by our founder. His company has been maintained and expanded by four generations of Nelson Creamer's family. His great-grandson, Todd Miskelly, now manages the business. By following Nelson Creamer's example of quality at competitive prices, we are proud of the legacy passed down by our founder.
All popular sizes of gauge glass are in stock for fast delivery. Special sizes are available through local stocking distributors of Corning, Kimble, and SCHOTT glass tubing and rod.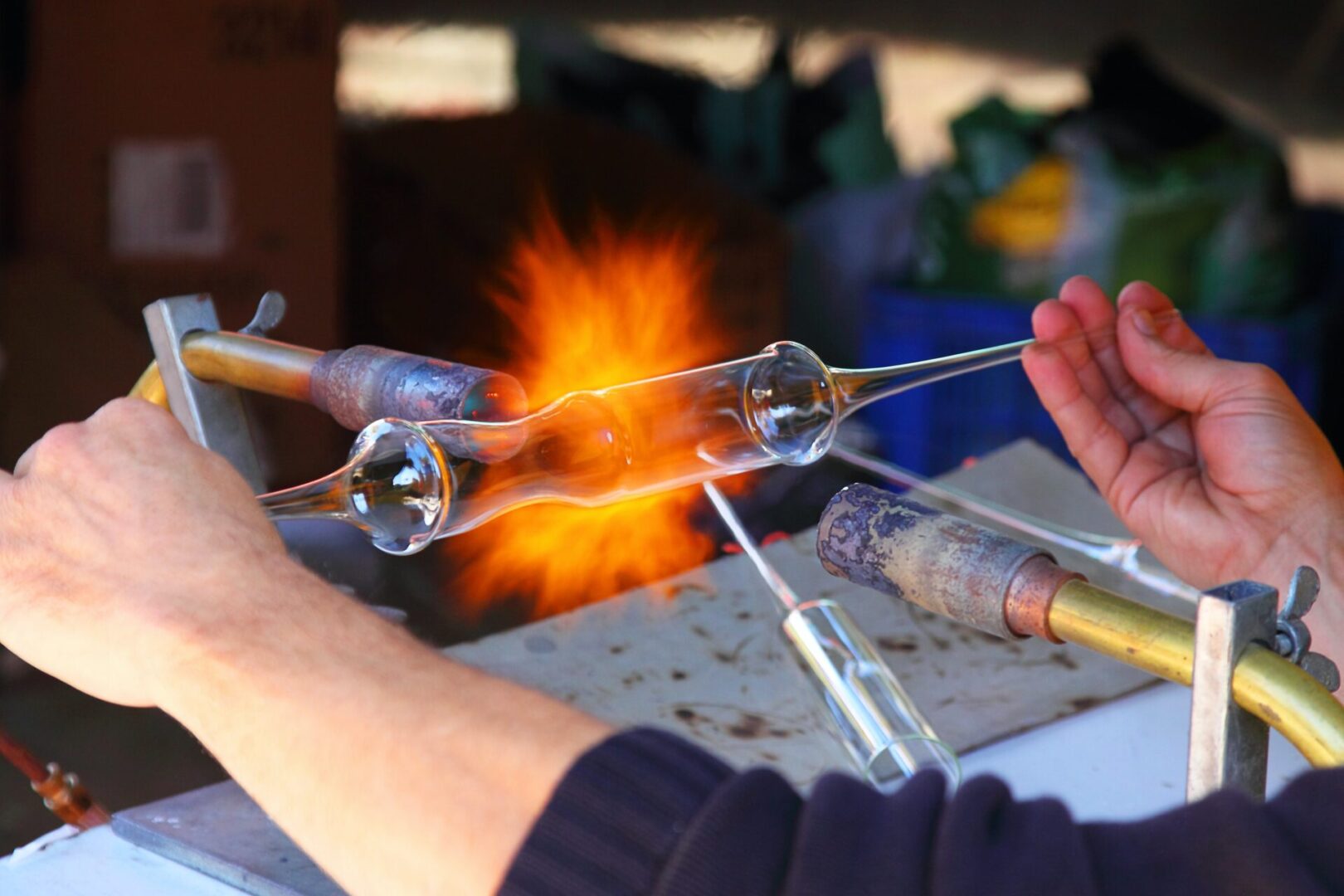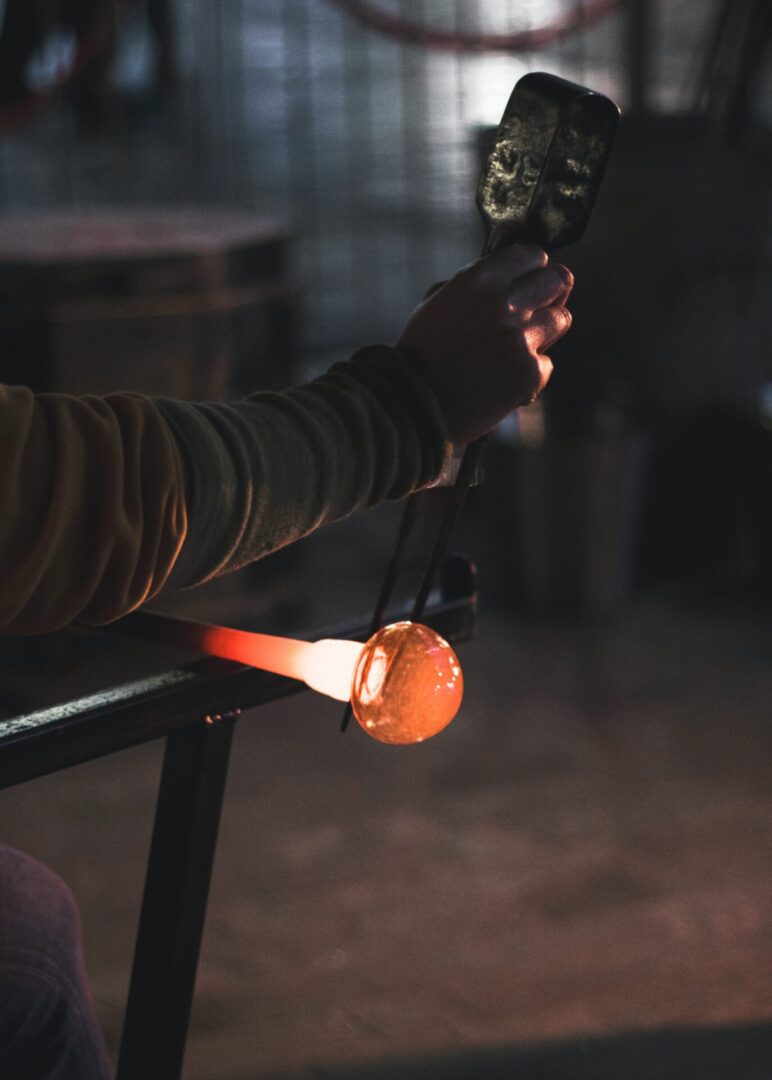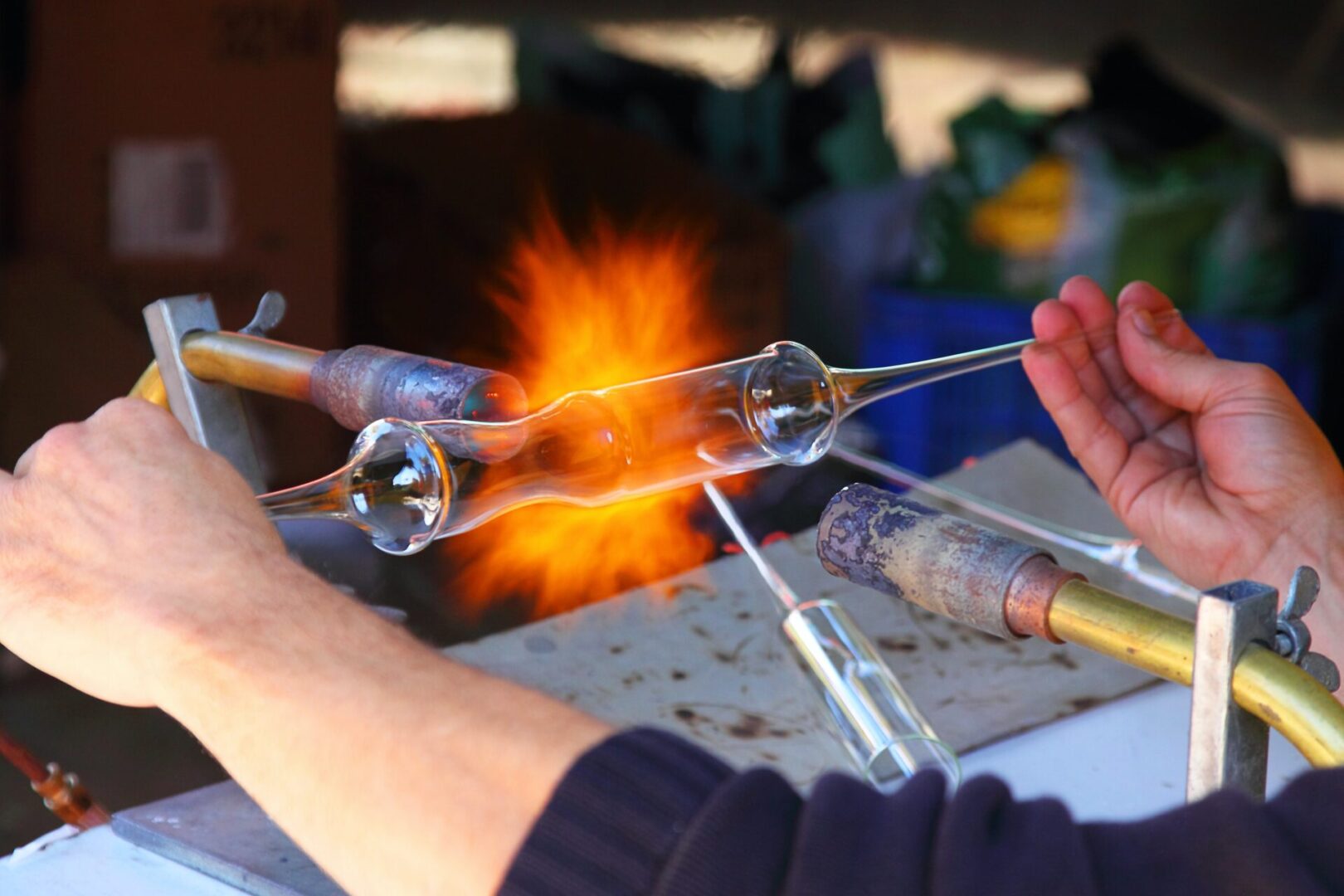 "*" indicates required fields